Welcome To Kota Kinabalu, Sabah
Kota Kinabalu is the capital of Malaysia's Sabah state in the northern part of the island of Borneo. Often referred to as Kota Kinabalu, it's a coastal city partly surrounded by rainforest. It's known for its bustling markets, modern boardwalk, beaches and waterfront Kota Kinabalu City Mosque. It is also a gateway to Kinabalu National Park, the home of 4,095m-high Mount Kinabalu.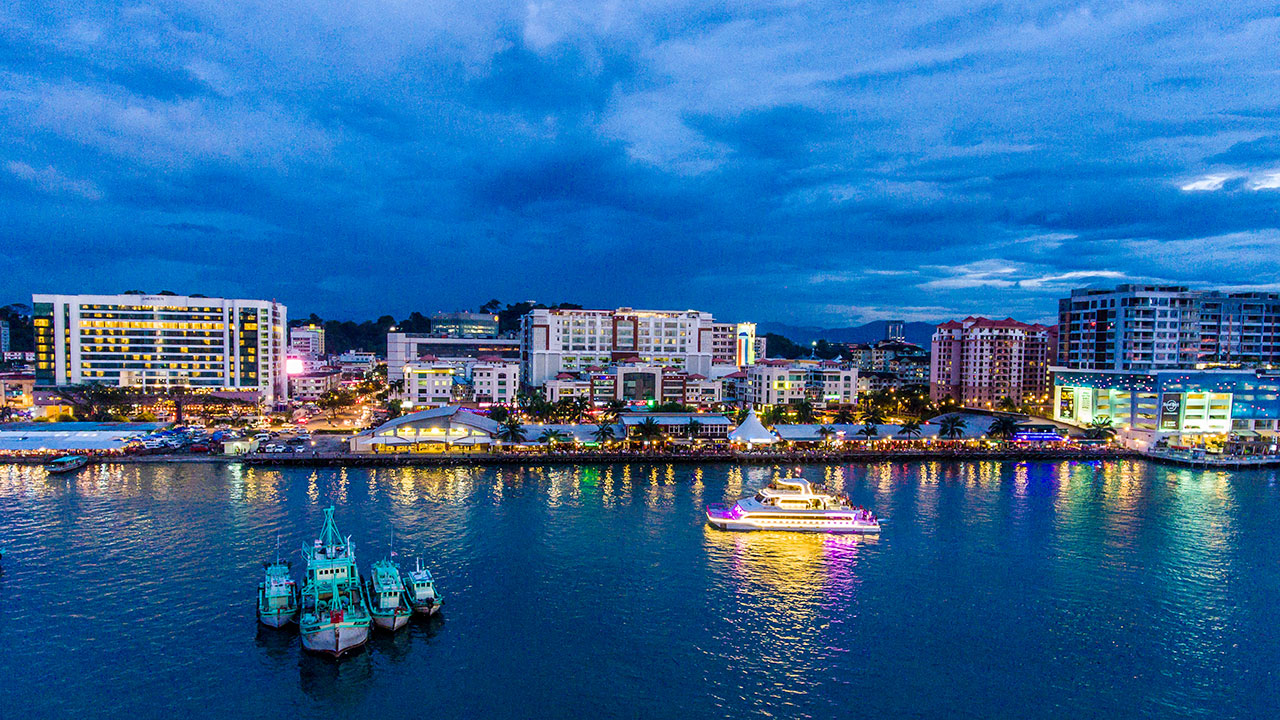 Kota Kinabalu was formerly known as Jesselton, named after Sir Charles Jessel, one of the Directors of the British North Borneo Chartered Company, or BNBCC. During WWII, Kota Kinabalu and other towns throughout Sabah suffered heavy allied bombing which all but leveled them. Emerging from the War, the BNBCC discovered it was too costly to rebuild, so in 1946, Sabah became a British Crown Colony - until 1963, when Sabah was granted Independence within the Federation of Malaysia.
On 30th September 1967, Jesselton was renamed Kota Kinabalu. 23 years later, on 2 February, 2000 she was proclaimed a city. As the capital of the State of Sabah, KK is also the gateway to other major towns and districts and has a population of around 300,000 .
In the vicinity of the city, there are various places of interest. Many can be explored on foot while others may be reached by bus or taxi.
Tourist Attractions Around Kota Kinabalu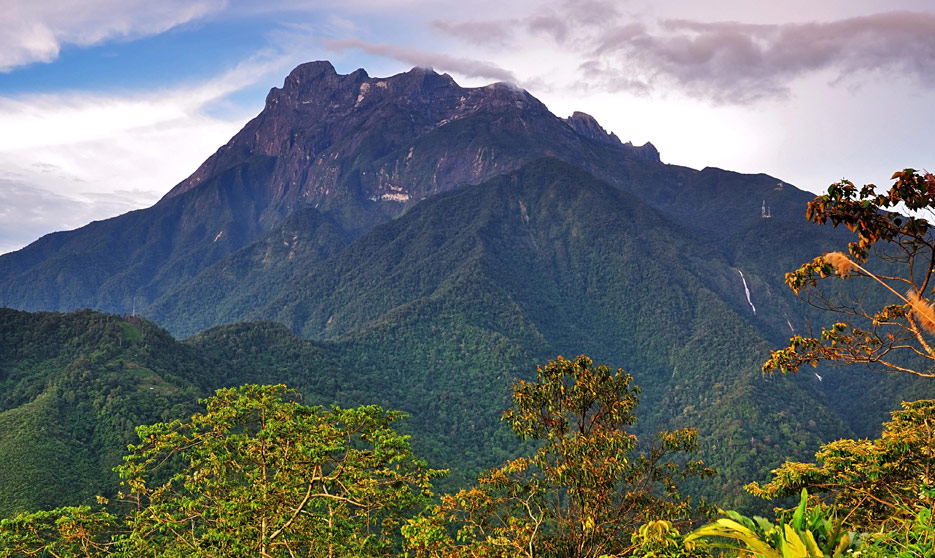 Mount Kinabalu
Nature lovers will be overwhelmed to be able to witness the many variations of flora and fauna that are to be found on the mountain at different altitudes. Mount Kinabalu can be placed in between the Himalayas and New Guinea in terms of descending elevation.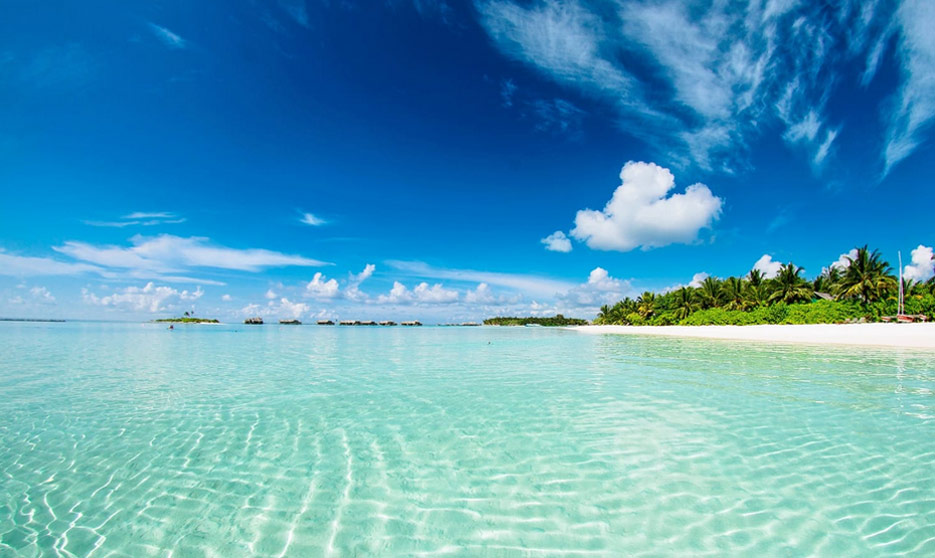 Sapi Island
The island is famous for Coral Flyer - the longest zipline in the world, the beautiful island offers a plethora of activities such as scuba diving, snorkeling, swimming and more that will give you an adrenaline rush.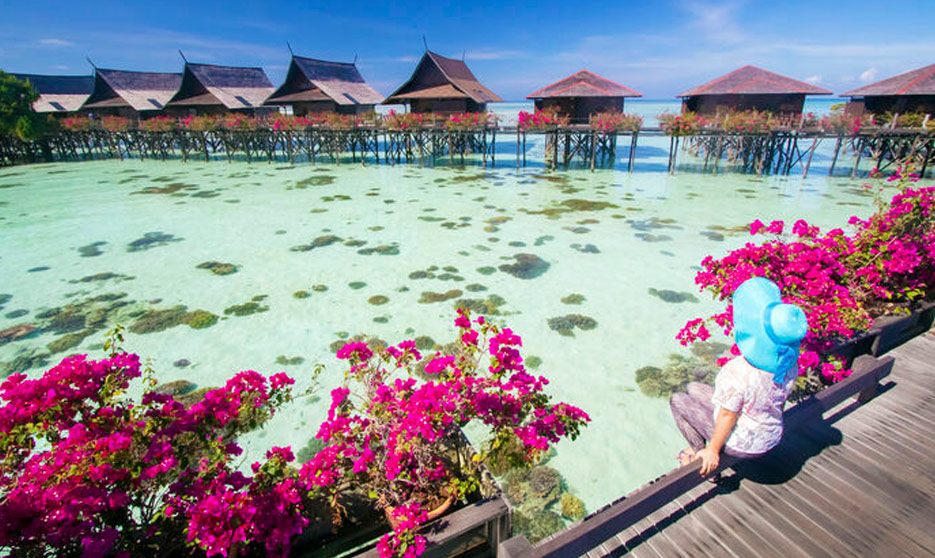 Pulau Kapalai Beach
Beautifully impressive and romantic but the island is actually a sand bank island and is one of the most enchanting islands in Sabah Borneo.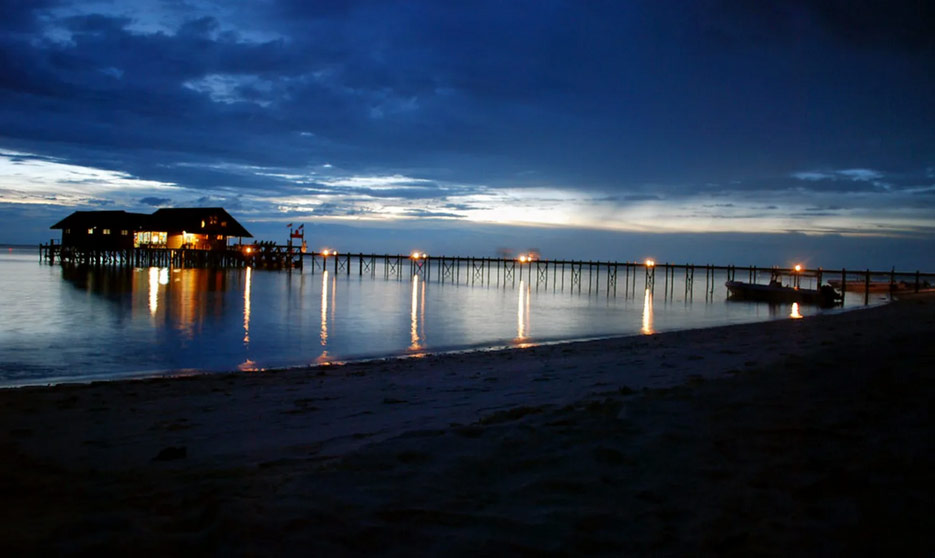 Lankayan Beach
This beautiful little island with thick tropical growth and sandy beaches offers an absolutely pure tropical wildlife experience. It's situated in a National Park region.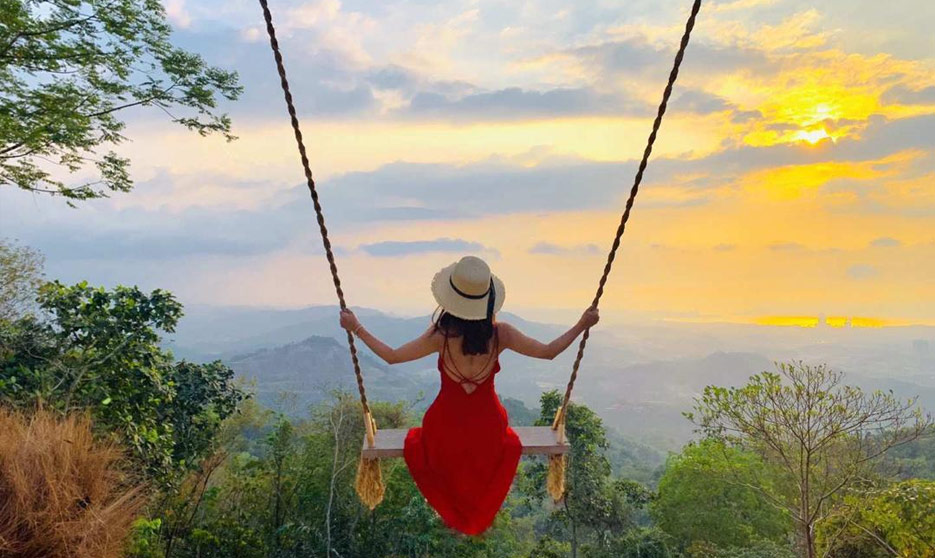 Kokol Hill
Kokol Hill is a place, which can give you a perfect view of Mount Kinabalu and you can also enjoy a serene and elegant sunset with your someone special.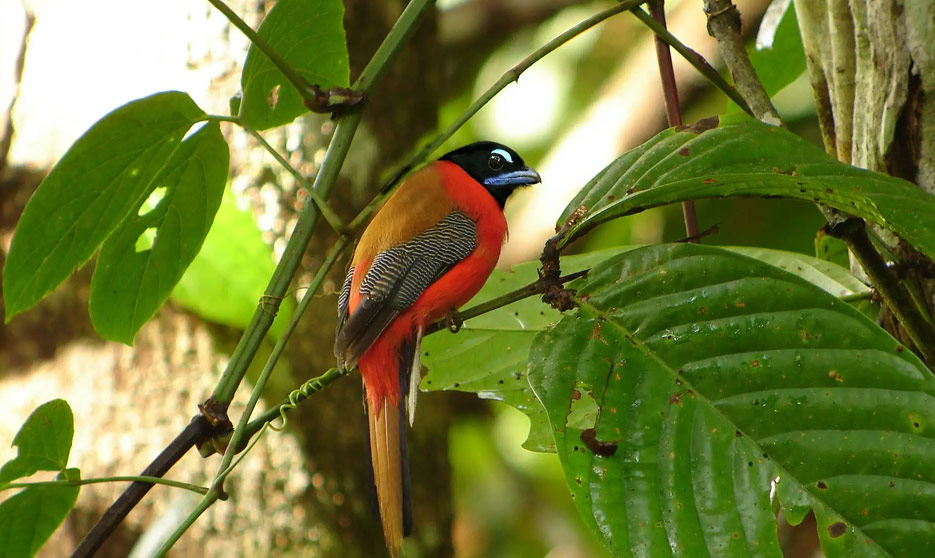 Tabin Wildlife Reserve
If you are an adventure seeker, have a passion for wildlife photography, and you love to live close to mother nature, Tabin Wildlife Reserve welcomes you, as this place can give you a right and perfect taste of nature.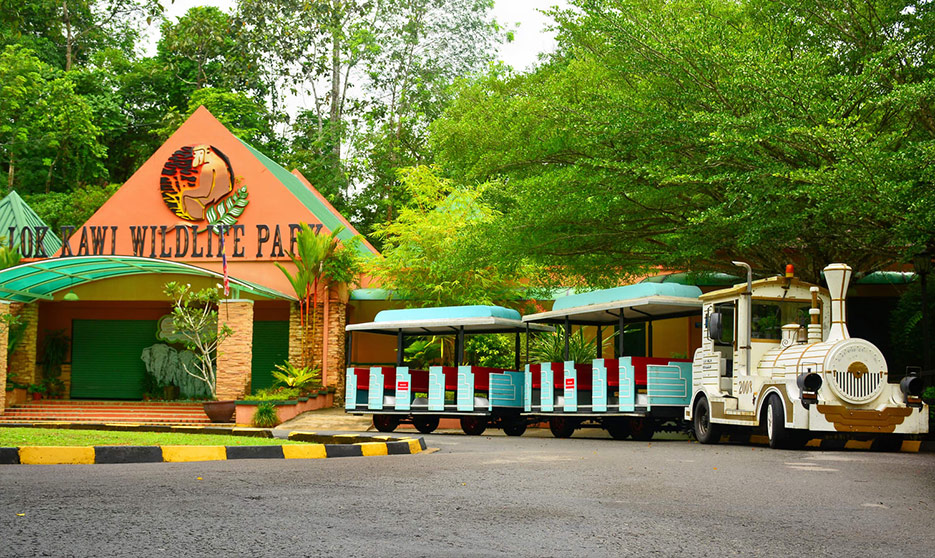 Lok Kawi Wildlife Park
Lok Kawi Wildlife Park in Malaysia is quite popular among nature lovers and wildlife enthusiasts. Spread over 280 acres of land, the park is divided into two sections, the botanical and zoological side. The park is mainly family oriented and is also well-liked as a children's zoo.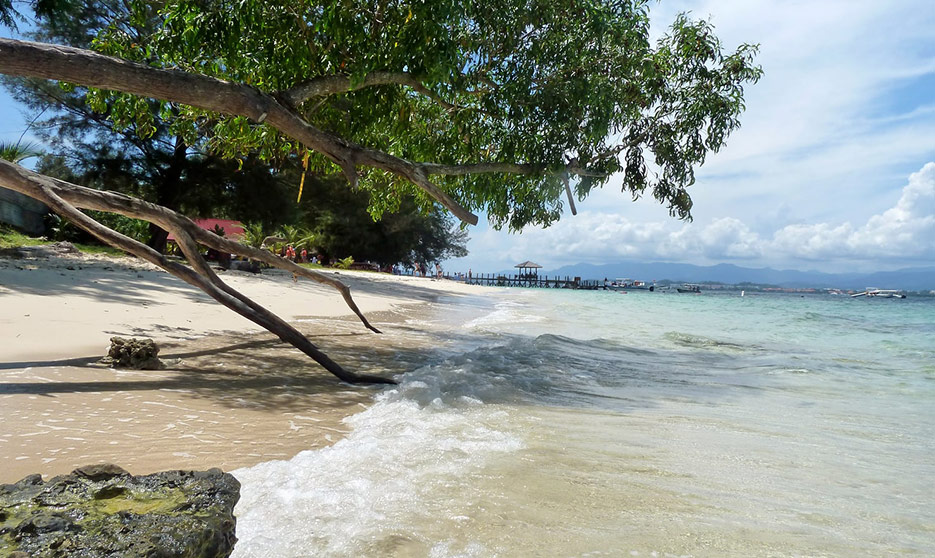 Mamutik Island
Though the waters of Mamutik Island is not as clear as the Sapi Island, but you do get to indulge in some amazing water sports activity and some world-class beach side cafes and restaurants serving the lip-smacking Malay and continental cuisines.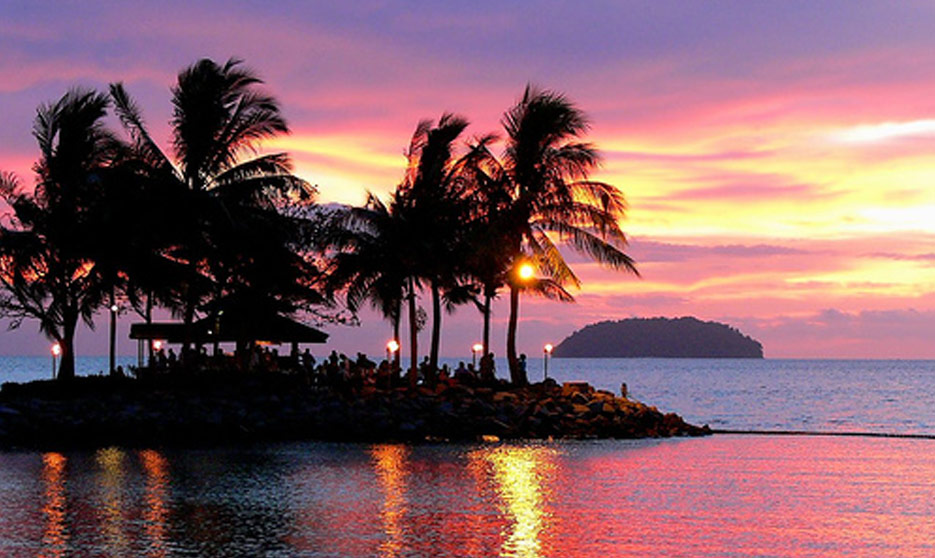 Tanjung Aru Beach
People visit this beach to sight the most iconic sunsets and posing for sunset selfies. The tranquil aura of this place helps one relax in the most beautiful setting of nature here.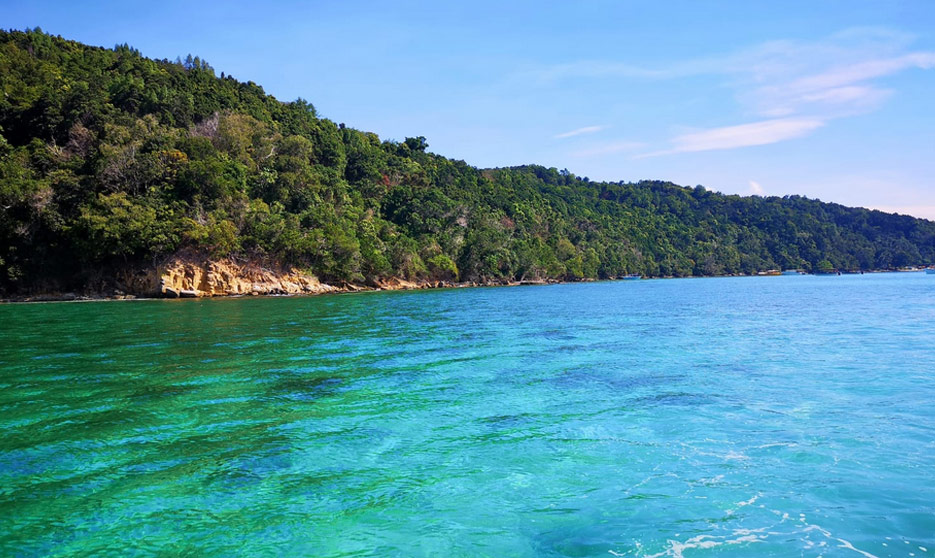 Tunku Abdul Rahman National Park
Witness the gorgeous underwater marine life and coral biodiversity for an exceptional experience on your trip. Be it beginners or any other level of skilled person, everyone is welcome to experience this thrilling activity along with a certification.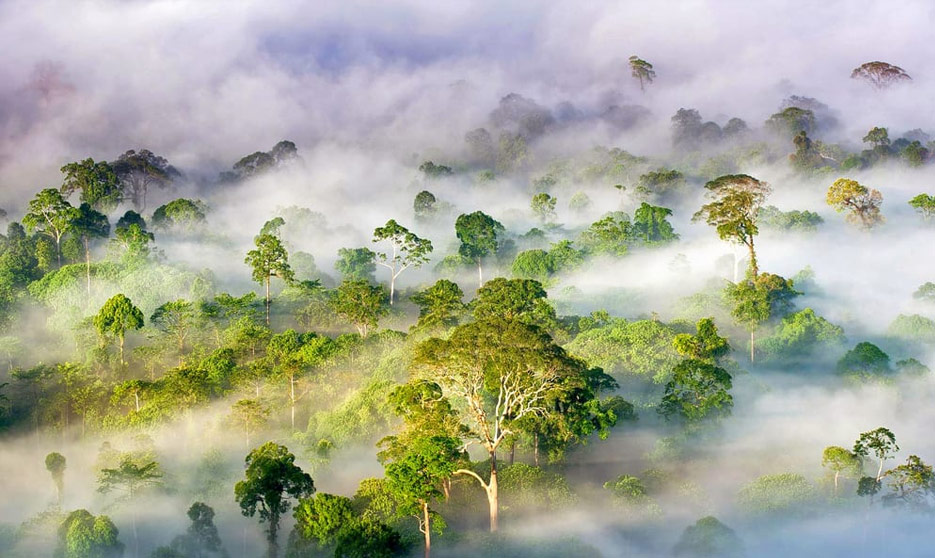 Danum Valley Conservation Area
Spread across 440 Sq Km in Central Sabah, Danum Valley Conservation is home to a vast variety of animal species including Sambar Deer, Flying Squirrels, red-leaf monkeys, king cobras, and gibbons.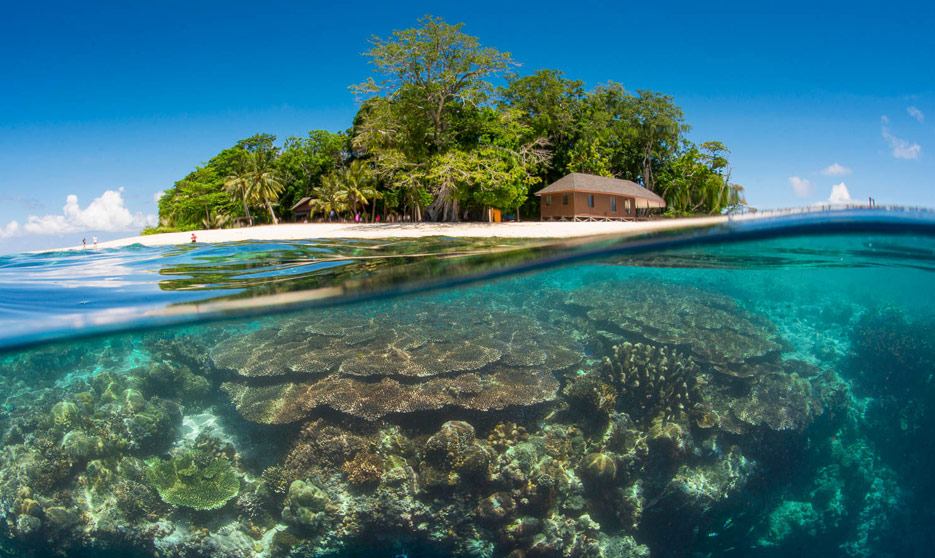 Sipadan Island
The waters of Sipadan Island are home to over 3000 species of marine life and coral reefs, making the island one of the top five diving destinations of the world.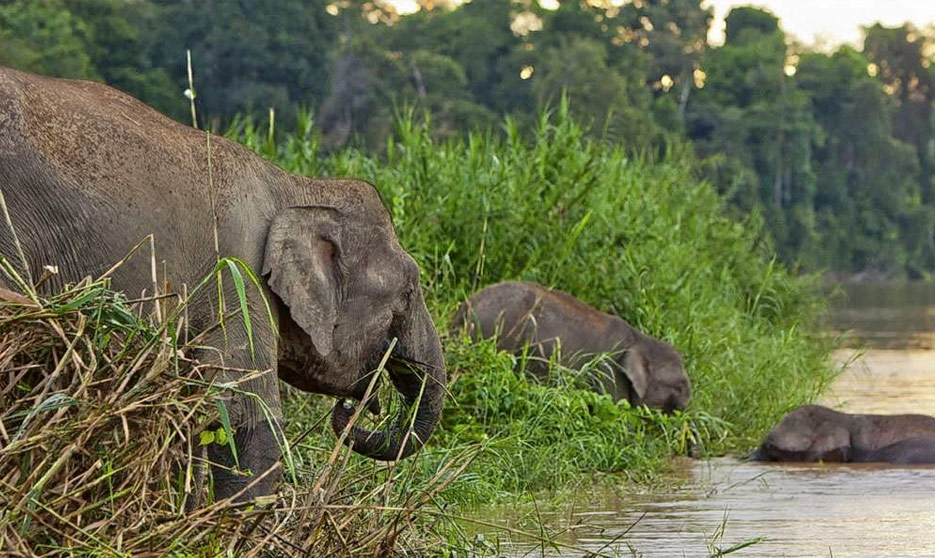 Kinabatangan River
The river passes through varying habitats including oxbow lakes, mangroves, dipterocarp forests, and Nipah. Being a part of Sukau-Kinabatangan Wildlife Sanctuary, this pristine river offers tremendous opportunities to spot the exotic wildlife.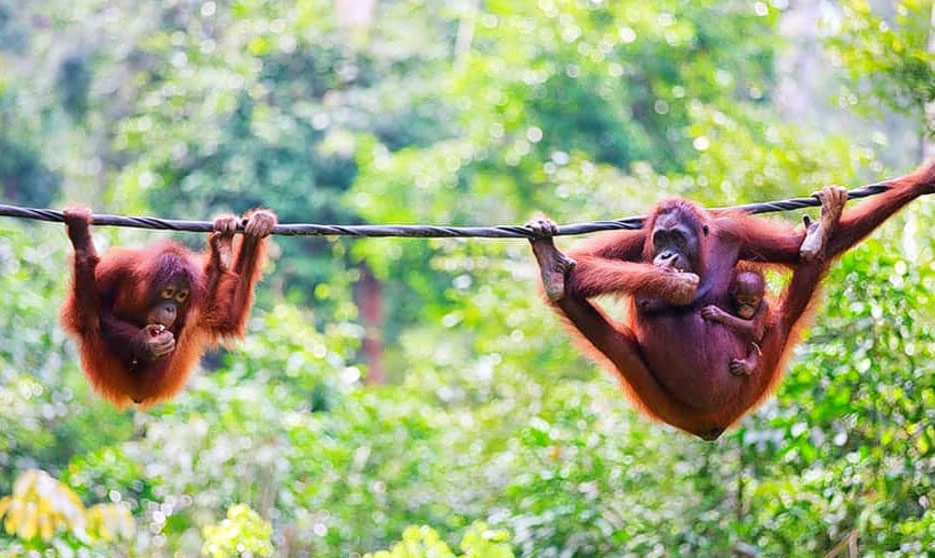 Sepilok Orangutan Rehabilitation Centre
This rehabilitation centre is known to give new life to orphaned orangutans before sending them back to the forests. The reserve is inhabited by 200 orangutans who form the major highlight of this place.
[Text and photos source : Variuos online websites]